Mining
Grillo can monitor the impact of earthquakes and other vibrations such as from mine explosions or heavy machinery.
Better Data to Manage Risk and Optimize Operations
Mining operations are faced with increasingly complex risk management requirements encompassing the safety of mine personnel, managing corporate social responsibility, and stakeholder expectations. Our suite of seismic and geotechnical monitoring services provides mining operators with clear, actionable insight into potential risks to inform decision-making and drive operational efficiency.
Regional Seismic Monitoring
Understand the impact of operational activities and seismic events with clear insight into the characterization of large mining-induced events, and the impact of regional seismicity on mining infrastructure.
Local and In-Mine Monitoring
Custom solutions utilizing high-resolution, real-time microseismic monitoring for quick and reliable feedback on the rock mass' response to mining operations, leading to safer and more efficient underground operations.
Tailings Dam Monitoring
Constant infrasound and seismic insight into the health of your tailings and critical infrastructure, with rapid notifications when ground motion exceeds predefined thresholds or structural changes are detected.
Our Expertise
Our mining team's extensive technical and operational experience allows us to provide our clients with scalable, integrated solutions for seismic and geotechnical monitoring that effectively manages risk and increases operational efficiency in all areas of mining operations.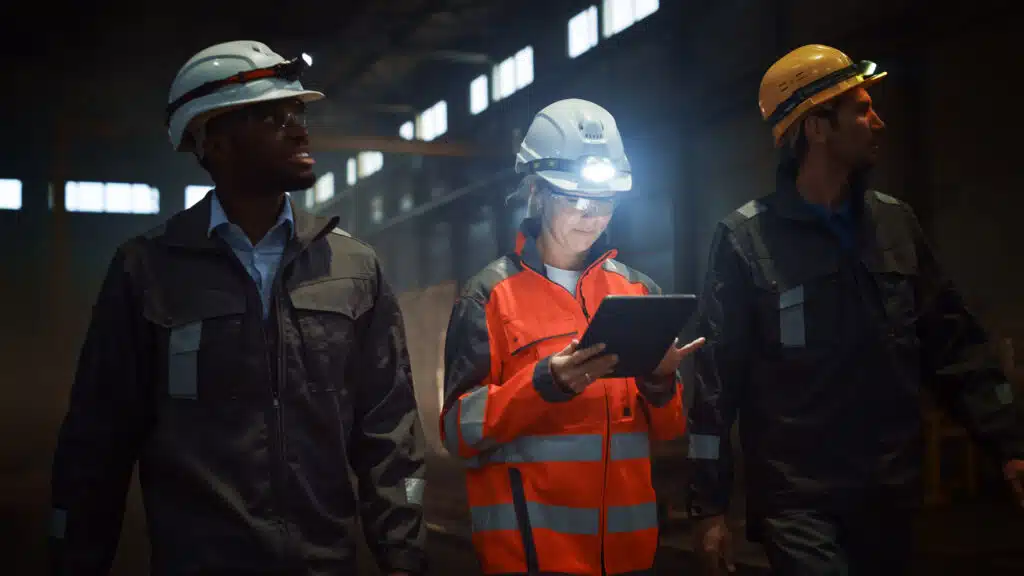 Why Grillo?
Plug & Play analytics
Arrange the modules how you like to achieve your desired data outcome. The modules work concurrently and can be turned on and off anytime.
No need to manage servers
All your work is in the cloud. You don't need an IT department or budget anymore.
Infinite storage
If you need additional archiving, Grillo will take care of it for you. You can consume as much as required.
Real-time streaming
Grillo Console's architecture has evolved from our early-warning systems where latency and speed are critical for success.
99.9% uptime
Grillo is an AWS Public Partner and our system has been approved by the AWS technical team. It will ensure you have the minimum downtime possible.
Pay for what you use
You will be charged monthly for the total modules and storage used. You will never be paid for resources that are not used.